Congratulations to Natasha B from Ebbsfleet Valley who has won 50,000 BetterPoints in the April Prize Draw. She has nominated Parkinson's UK for the matched 50,000 BetterPoints too.
When we spoke to her this is what she said and about using the BetterPoints app:
'I'm so pleased to have won. What I like about the app is it's so easy to use, with the automatic tracking I don't need to think about it. It really encourages me go out and walk more than I used to. I'm on maternity leave at the moment so it's very important to get out the house every day. I love the fact I'm earning rewards for myself and my family - it's a great motivator!

Before I joined the Get Active programme I used to walk maybe once a day, but now I'm out walking twice or three times a day, I will often go out of an evening and meet my partner from the train too. My plan is to save up for lots of vouchers through the year for Arcadia and Dorothy Perkins to buy myself a new work wardrobe for when I return from maternity leave.

I nominated Parkinson's UK because a family member has Parkinson's, they've been a real support to them and the whole family so it is a charity very close to my heart.'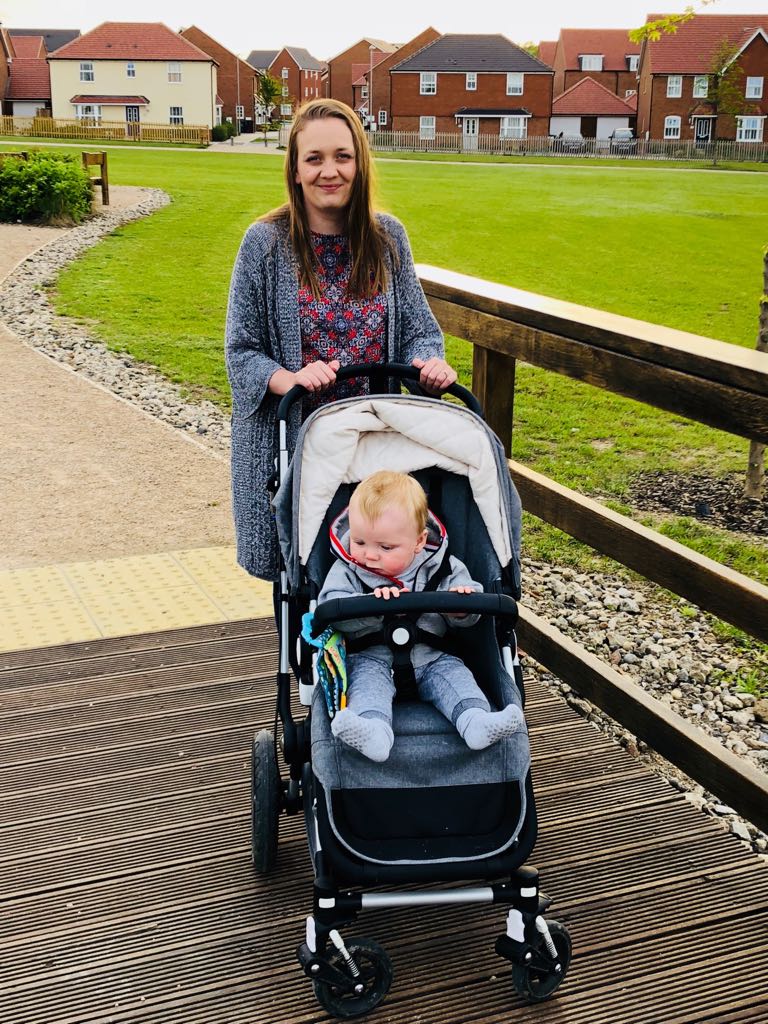 Well done Natasha, enjoy buying all those lovely new work clothes and being more active!
Good luck to everyone in the May Draw, we have some great prizes from local businesses to give away. See here for more details.