This January we launched a new partnership in Hampshire between BetterPoints and Workplace Challenge.
If you're registered with both Workplace Challenge Hampshire & IOW and BetterPoints you can now not only earn activity points for your workplace team but also be rewarded with vouchers from thousands of shops across the UK or have the chance to give your BetterPoints to charities and community groups to help fund a great cause!

How do you get started earning BetterPoints?

It's simple:
Make sure you're signed up to Workplace Challenge Hampshire & IOW at

https://www.workplacechallenge.org.uk/hampshireiow

and that you've set up a BetterPoints account at

https://hampshire.betterpoints.uk/account/register

.

When logged in to Workplace Challenge activate the link to your BetterPoints account via "My Dashboard" and "Account":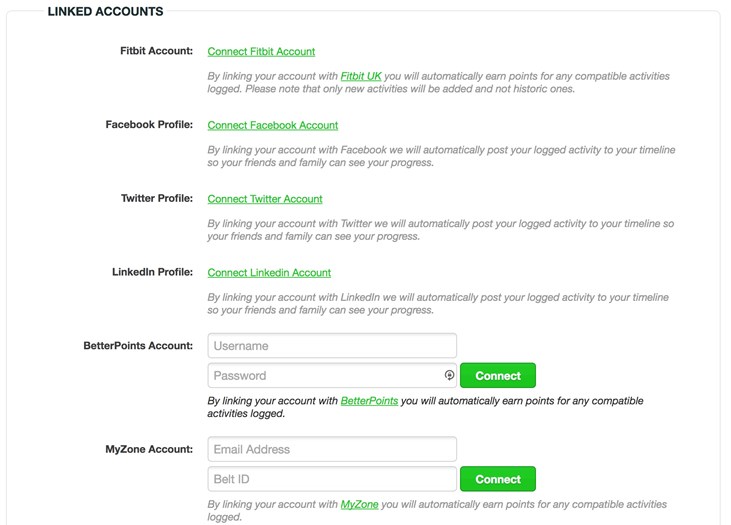 Manually log all of the sport, physical activity and active travel you do via the Workplace Challenge website or app to earn activity points AND BetterPoints.

What are you waiting for? Let's get moving!