Higher Education plays a key role is promoting sustainability, with many universities working actively on the UN's Sustainability Goals.
But getting staff and students to change the way they travel can be a real challenge.
Smart Uni Travel breaks down the barriers to walking, cycling, using public transport and car-sharing.
Smart Uni Travel is powered by BetterPoints, a company with eight years experience incentivising modal shift and reducing single-occupancy car journeys.
Real modal shift –
Reduce signal-occupnacy car journeys.
Give your staff and students a compelling reason to ditch their cars. Get them walking, cycling, car-sharing, using public transport - or even micro-scooting. Give them the incentives theyneed to take the plunge into changing their behaviour.

Reward them with BetterPoints, which have real cash value and can be redeemed against vouchers for high street stores or given to charity. Engage them with leaderboards, medals for specific achievements, prize draws and games, such as treasure hunts.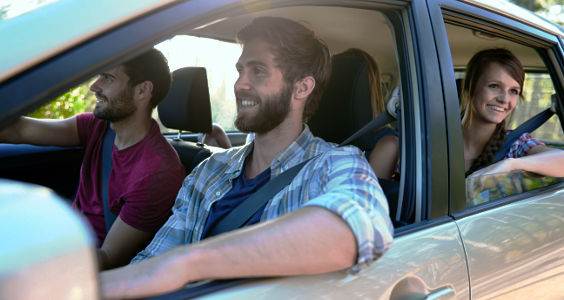 Ease parking and congestion

.

Smart Uni Travel gets people to leave the car behind, which means offering a choice of alternatives such as walking, cycling, car-sharing and public transport. Track the routes they use, even on the bus, train and tram. Cut the amount of congestion in the area and take the pressure off parking facilities.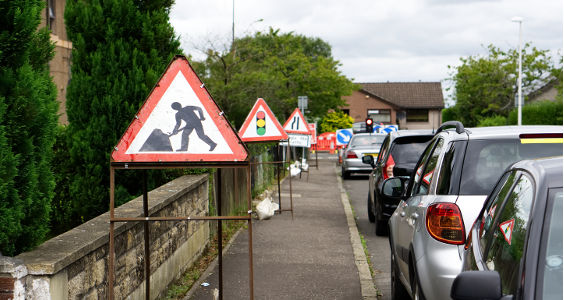 Offer incentives that resonate.
Choose from scores of existing reward vouchers to offer as incentives for behaviour change, or liaise directly with local businesses to offer their products and services as rewards. Additionally, give the option of donating BetterPoints to local charities.
Keep the momentum up with prize draws, leader boards, treasure hunts, useful information and entertaining messages.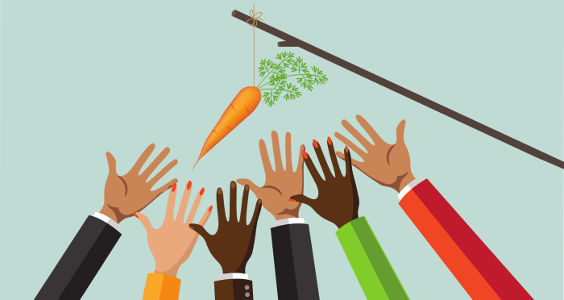 Communicate directly, when it matters.
Stop waiting for people to visit your website, talk to them directly. Tailor your messaging campaigns around the real-time activities of the people you want to hear them. Tell them important news, make special offers and give appropriate encouragement when it's most likely to be heard.
Track transport behaviour automatically, in real time.
Identify and track how staff and students use transport routes and what incentives float their boat, in real time. See where they go and how long it takes them, on foot, by bike or on public transport - automatically, through their phone, without relying on them to tell you.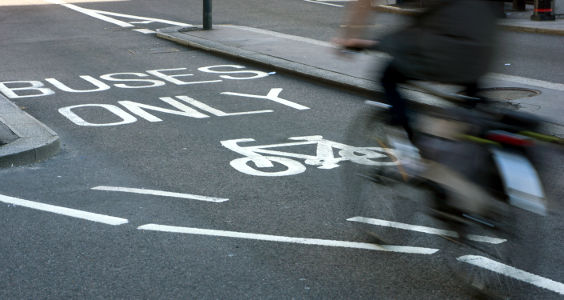 Bring your carbon footprint down a size or two.
Reduce CO2 emissions, whether you're a small college or a large university. In a small programme. with Birmingham City Council, 117 people together saved 2 tonnes of CO2 emissions; in a large-scale programme in Bologna, 15,000 people saved 750 tonnes.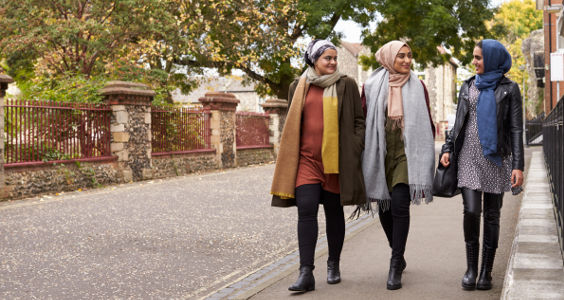 Learn from real-time data.
Learn what works - and what doesn't - in real time. No more waiting until that report is written, iterate your transport plans dynamically. Get access to real-time data in your bespoke dashboard and respond in the most timely and appropriate way.

Build programmes that scale.
Got a small group that sucks up a disproportionate amount of your resources? Work intensely with small cohorts of individuals in targeted interventions. Or maybe you want to get as many people as possible doing something differently? Run programmes that incentivise behaviour change across whole universities and colleges, and into the local community.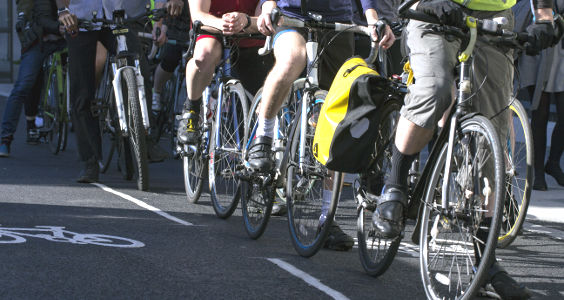 100% cost-effective
All costs are recoverable within six months.
No hefty set-up fees or ongoing maintenance costs.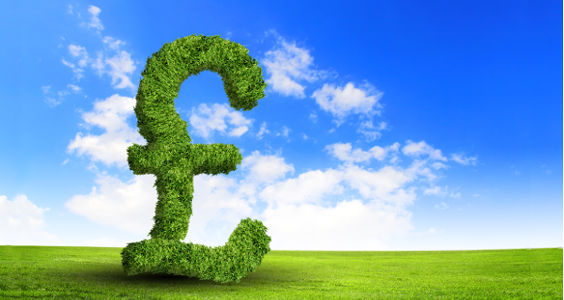 Let's talk!
Book a time for us to demonstrate Smart Uni Travel to you or a colleague and we'll give you a ring.