We've already had 12 weekly winners in the Birmingham Winter Cycle Challenge! You could be next and get a £10 Love2Shop voucher delivered right to your door, or one of our fabulous grand prizes! Our cyclists have been out there in all weather tracking over 1,000 cycle journeys and saving 1.2 million grammes of carbon and burning over 250,000 calories!
There's also been a little friendly competition between constituencies in Birmingham, To view the leaderboards, check your programme in the app or go to birminghambike.betterpoints.uk
You could be our next winner! Join today!




Here's what some of our winners have to say: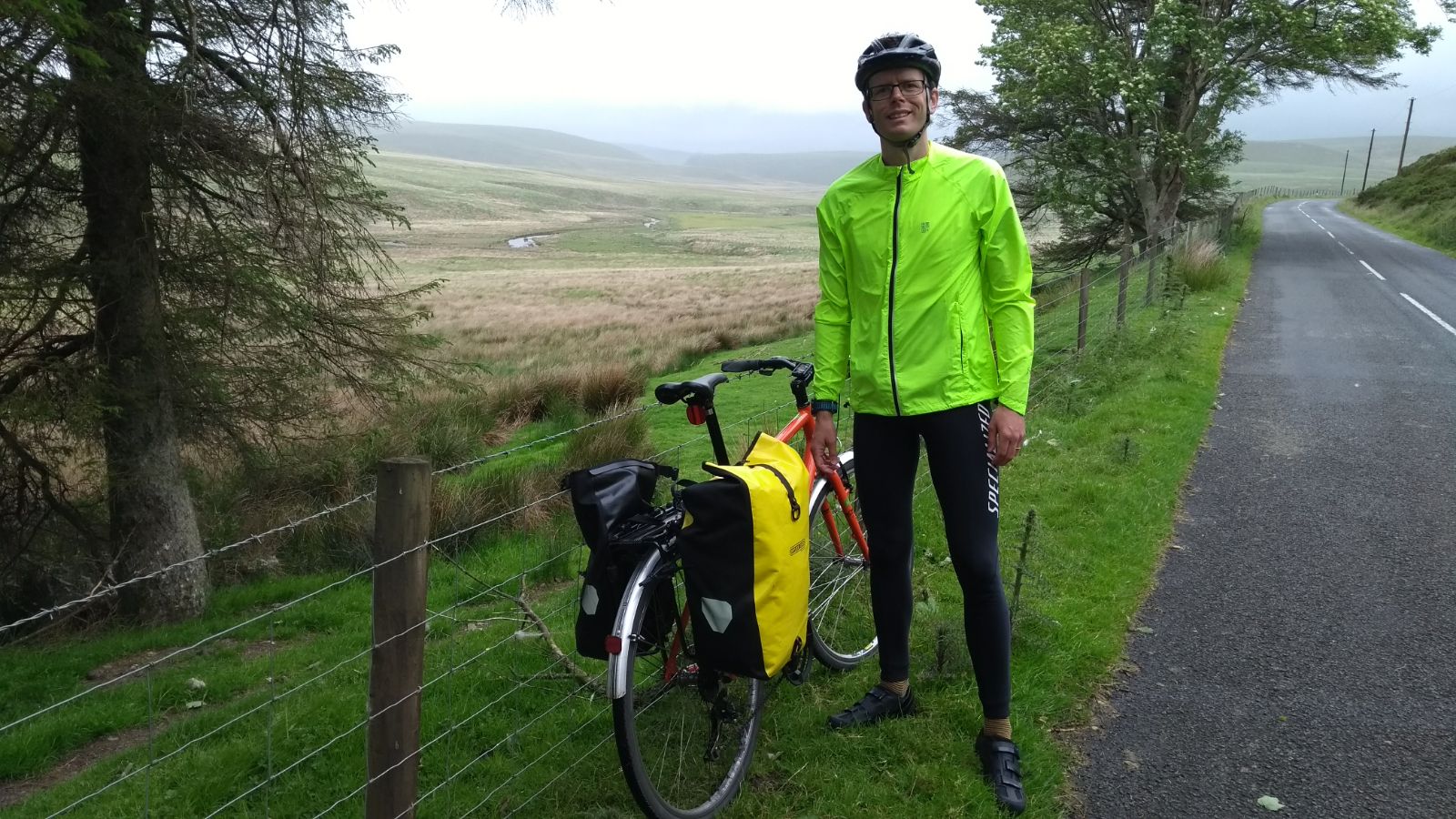 I have enjoyed the competitive element to the current winter challenge and this has encouraged me more than any other betterpoints programme to do extra riding on top of what I would do anyway.
Piers F. – Week 1 Winner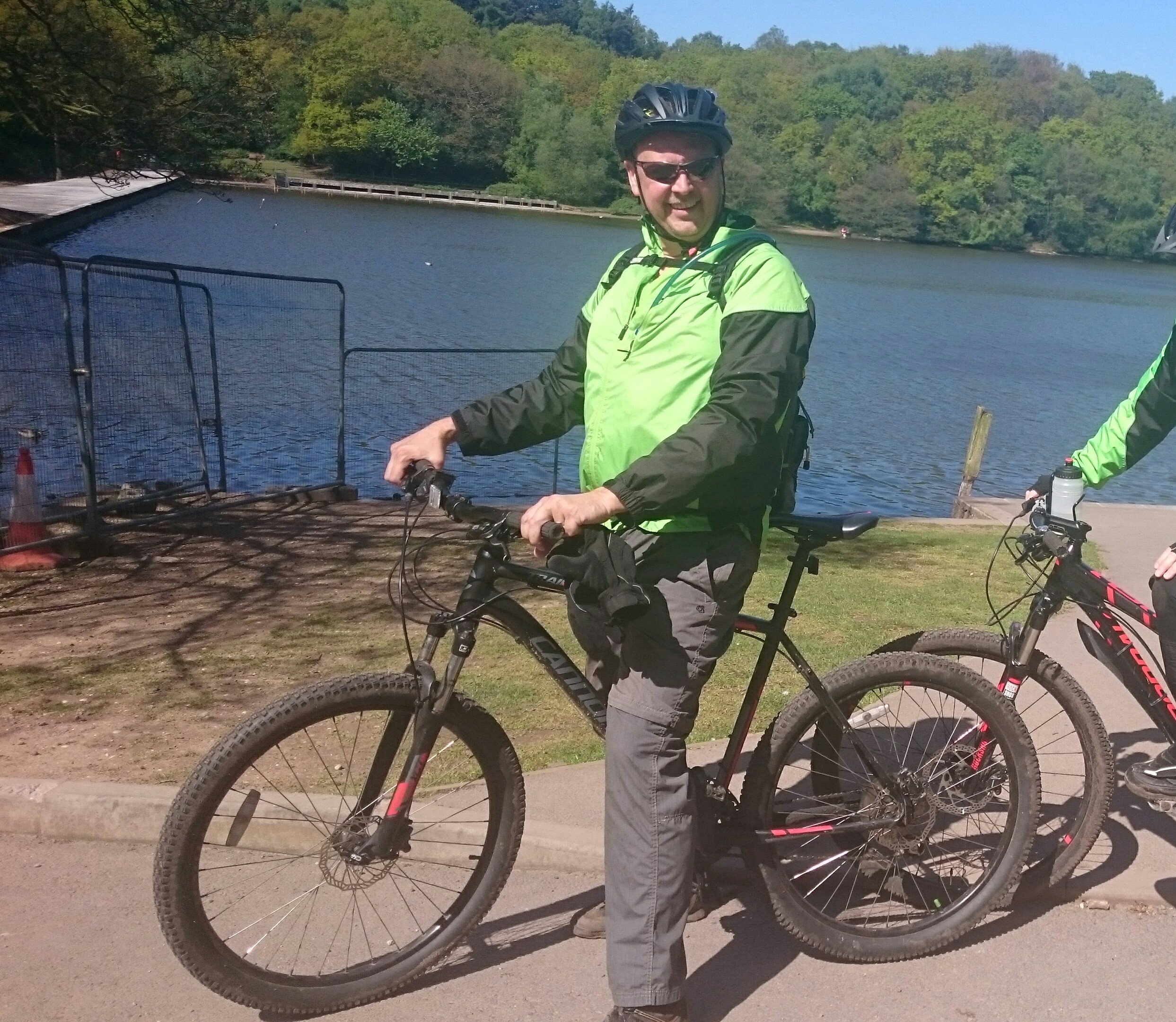 "The app encourages me to ensure I get all my points every single week without fail. Different programmes offer different challenges and it's useful. So far my points have bought new cycling and running kit for me."
Mark S. - Week 4 Winner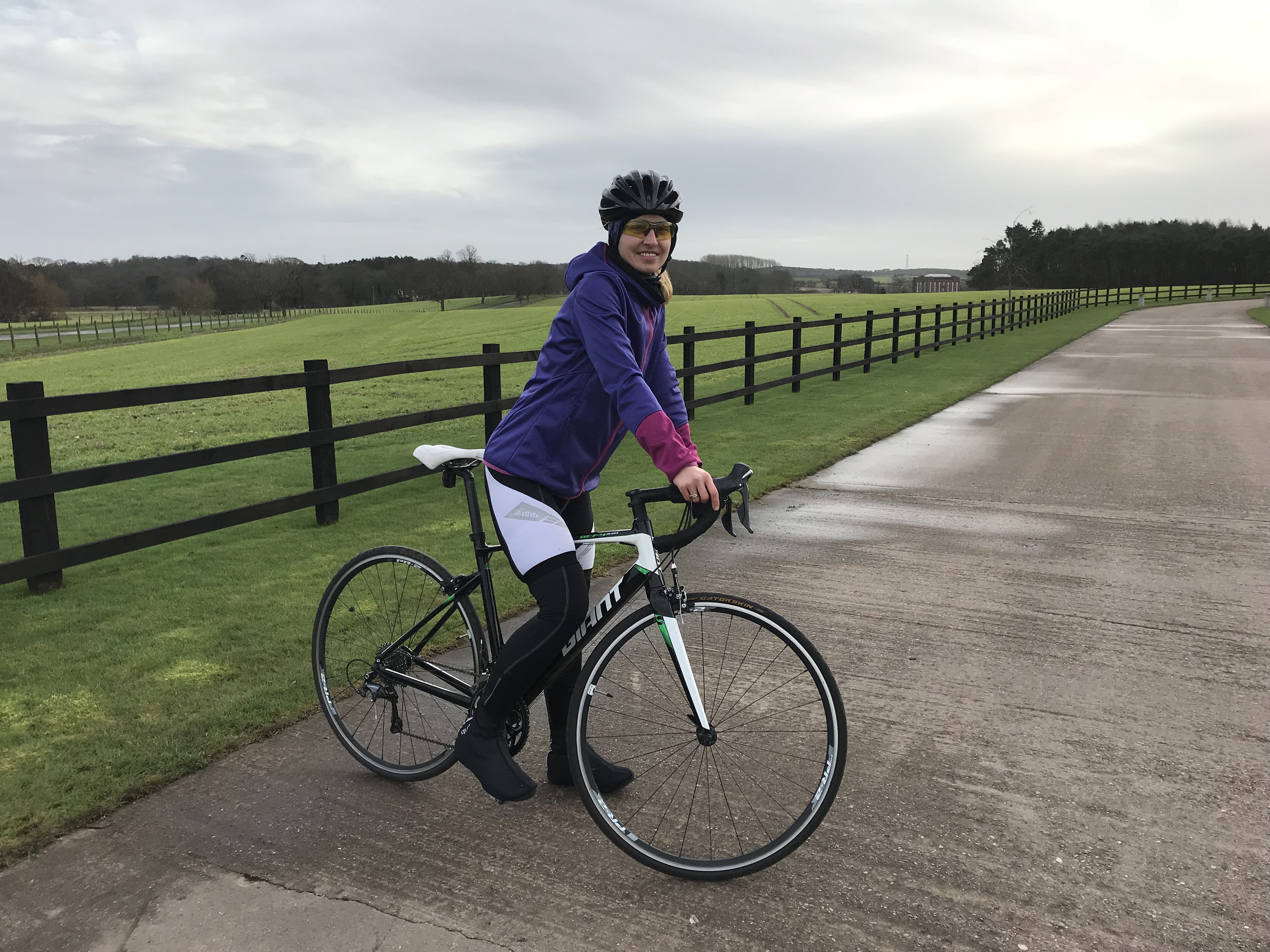 "The BetterPoints app is really easy to use... I can track my effort all the time and everywhere. Big motivation is also collecting points which I can exchange for rewards / gift vouchers - it's amazing."
Kasia M. – Week 3 Winner