We recently heard from BetterPoints user Sameena from Salford who likes to earn her points by walking and then treats herself to a well earned coffee with a reward voucher. This is what she had to say about her BetterPoints journey:
'I first heard about BetterPoints through my colleague, she encouraged me to sign up and being a coffee lover the incentive to earn points and redeem back on Starbucks vouchers was a great reward for doing more of something you do everyday - walk!

On our lunch break we would both go for a 30 minute brisk walk to stretch our legs and clear our minds from the office stresses. BetterPoints encourages us to keep this up and we can both enjoy a well earned cup of coffee with our points.

My husband and I also enjoy going on regular walks to our local park in Salford, and places like the Lake District. Also as a family we enjoy our hill climbing and joining BetterPoints makes this more fun! Earning points for walking and spending points on treats is a great scheme for all the family.

I have encouraged my friends to join, I mean where else do you get rewards for even just doing something as easy as walking?' - Sameena B from Salford
So where will your walking take you?
And what will you spend your BetterPoints on?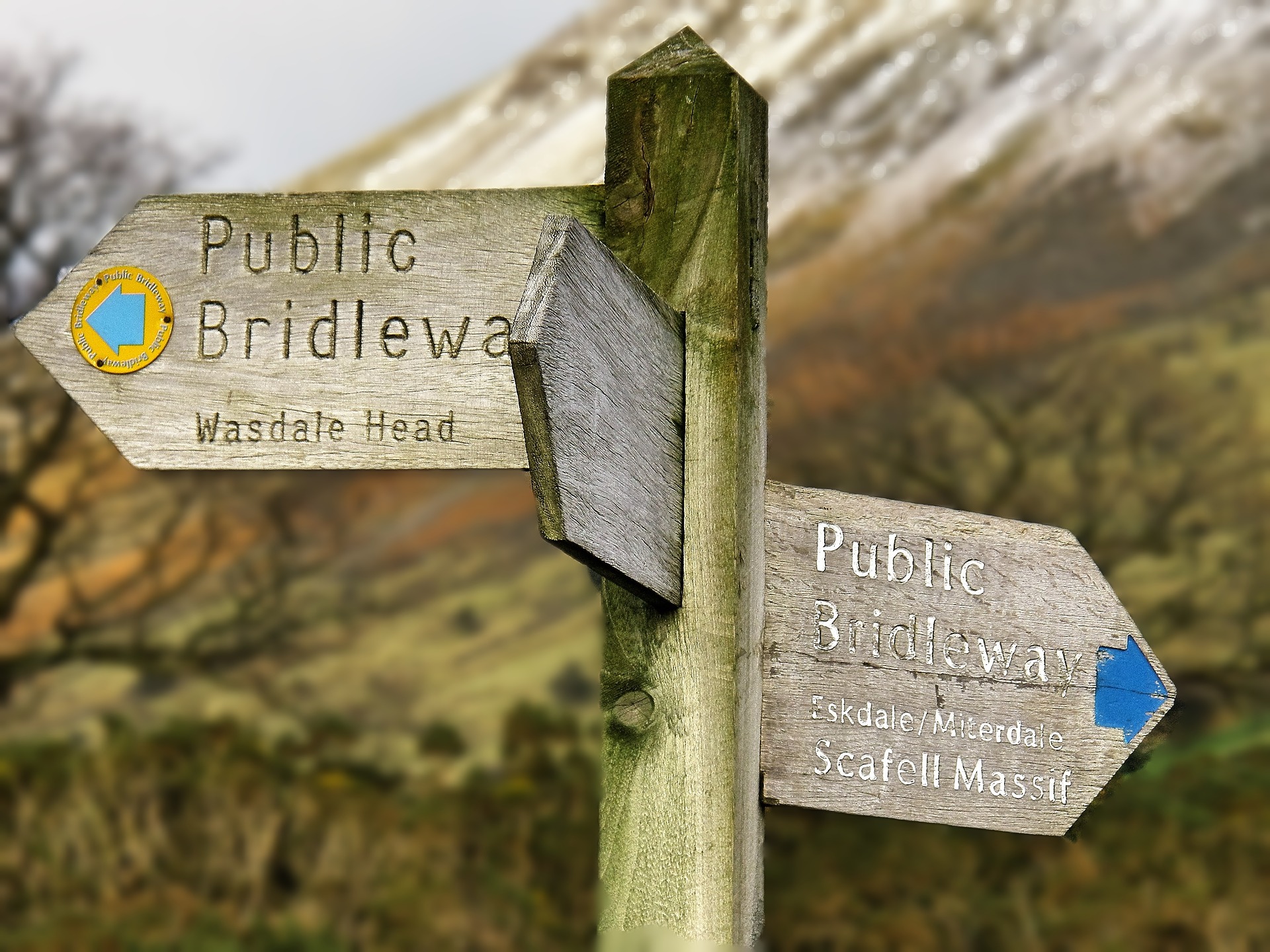 Main story photo supplied by Sameena on a recent walk in the Lake District